The
Skiing Photos AMalgamated
Series (SPAM) is
FIS
' way of stoking your fire for winter! Every-so-often we will be releasing a photo-amalgam, and offering the work as a FREE download to jazz up your desktop background. GIT SUM!
It is a busy time of the year around here on FIS. We're finishing up our summer projects (both skiing and non-skiing related), we are starting a Gear Review series, winter weather is knocking on the door, and last but not least, our 2011 Ski Stoke Calendars are racing from the printer to our office as we speak (get yours today)! In the midst of all of this, I figure "what the krumholz", let's keep it going with round two in our SPAM Series.
This week we head back east to Vermont after starting off the SPAM Series in Little Cottonwood Canyon. This week's amalgam features turn-earning, curmudgeonly Christian schussing a favorite chute of his in Smuggler's Notch, VT (the land feature–NOT the ski resort). It was a super cold and wintry day, and both ski resorts in the area were shut down. We decided to head up the mountain under our own power and look for the powder. After earning vertical for about an hour (the rhyme/verse thing going on right now is really starting to freak me out–complete accident–I promise!), we arrived at the glorious chute seen below. Christian led the charge liquidating our earnings (or should I saw "powderating ['powder eight-ing??!!']" our earnings?). The leading shot from this amalgam showed up in our Trip Report "Only in Vermont!" but the entire amalgam has never been seen until today.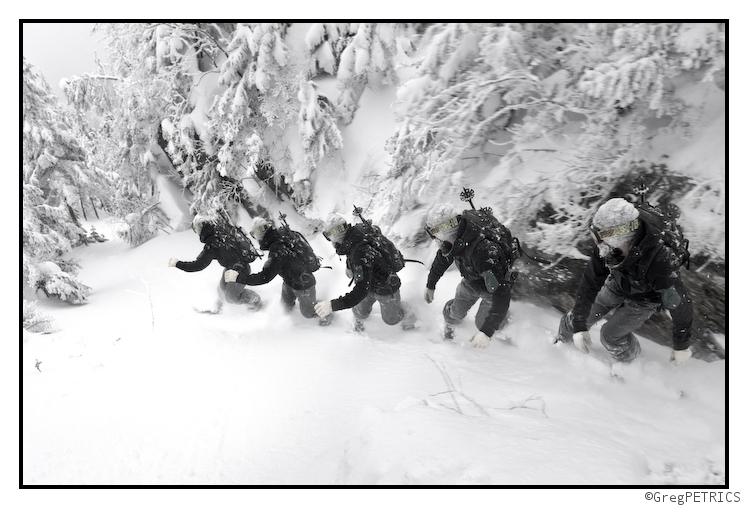 If you like the shot, feel free to download a higher resolution copy for your desktop below:
As mentioned last week, for now we're just releasing the two resolutions that are most common amongst our readers, but if you ask extra nice in the comments below, we can make other resolutions (aspect ratios) as well. Enjoy!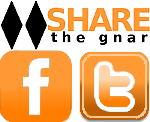 Tags:
Backcountry Skiing
,
East Coast
,
FIS SPAM
,
Magic Snow
,
New England powder snow
,
Nunya Chute
,
Photo Amalgam
,
Photo Mosaic
,
photo stitch
,
photo stitch ski
,
Powder Photo Montage
,
ski photo mosaic
,
ski photo stitch
,
Ski Touring
,
skiing photo mosaics
,
splitboarding
,
Surprise Snow in Vermont
,
Vemont
4 Comments
Please consider visiting our sponsors.
Leave a Reply